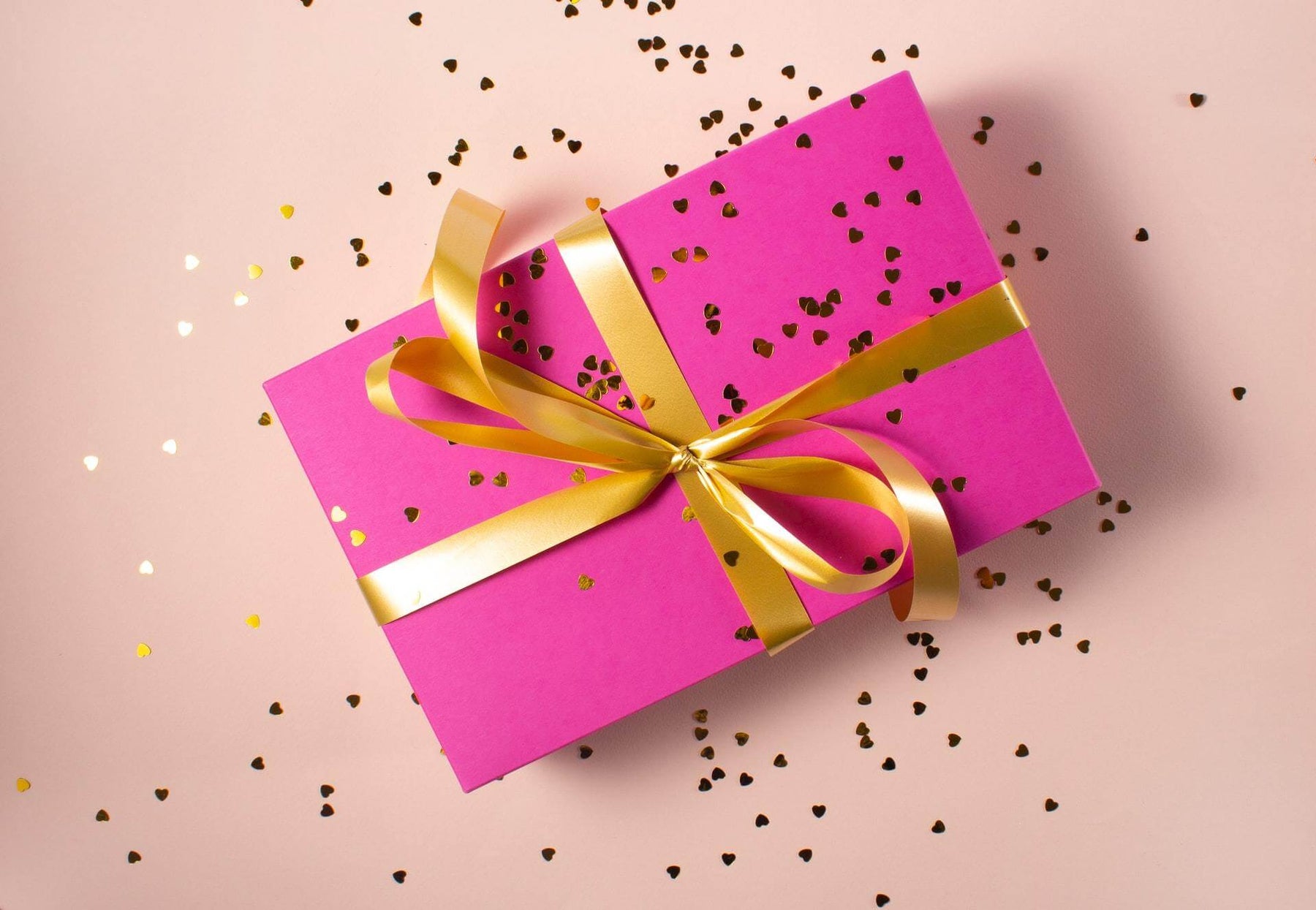 3 Birthday Gifts You Can Give To The Sports Enthusiast In Your Life
Getting a present for a sports enthusiast can be difficult, especially if you aren't one yourself! You never know what would be a good idea, and the last thing you want to do is invest in a present that just collects dust at the back of their closet.
Instead of playing the guessing game and gambling on getting a good present, here are some gift ideas that will make any sports enthusiast jump up and down with joy!
Portable Camping Shower
Sometimes the best gifts are the most practical! If you're looking for a gifting option for a frequent camper, chances are you're in quite a fix.
Most campers will have all their essentials sorted. They invest in high-quality equipment that makes hiking and camping a breeze. So instead of buying something they might not use, you can splurge on some camping luxuries that not every camper has! A portable camping shower is not on every hiker's bucket list, but it would be a smart purchase they would appreciate. Everyone wants the grime and dirt of their outdoor trip washed off before they head home, and your gift would give them that comfort and luxury!
A Lightweight Tripod
Everyone loves to see themselves in action or with a great crew picture of their favorite team. However, when you're out in the field, having an extra person to take photos of you isn't always the easiest.
Gift your sports fan a lightweight tripod they can keep in their kit! Whether they're hiking and stop by a scenic view or simply want to take a picture with their winning team, a tripod gives them the ease to click pictures without wasting having to find a designated photographer. Although not a literal sports item, it could be a great tool that helps them capture long-lasting memories!
Bike Storage Rack
Bicycles are a hefty investment, and taking care of them is equally important. The smallest scratch can be painful to witness. So, give the beloved cycler in your life a storage rack that will store away their bike when it's not in use.
A bike storage rack is great because you never have to change it with every new bicycle. It works with a wide range of cycles and can be used for years on end.
Get all your shopping needs met with Sky Mall! We offer unique and affordable gifts and in-store purchases that will put a smile on your face. Contact us today for more information.