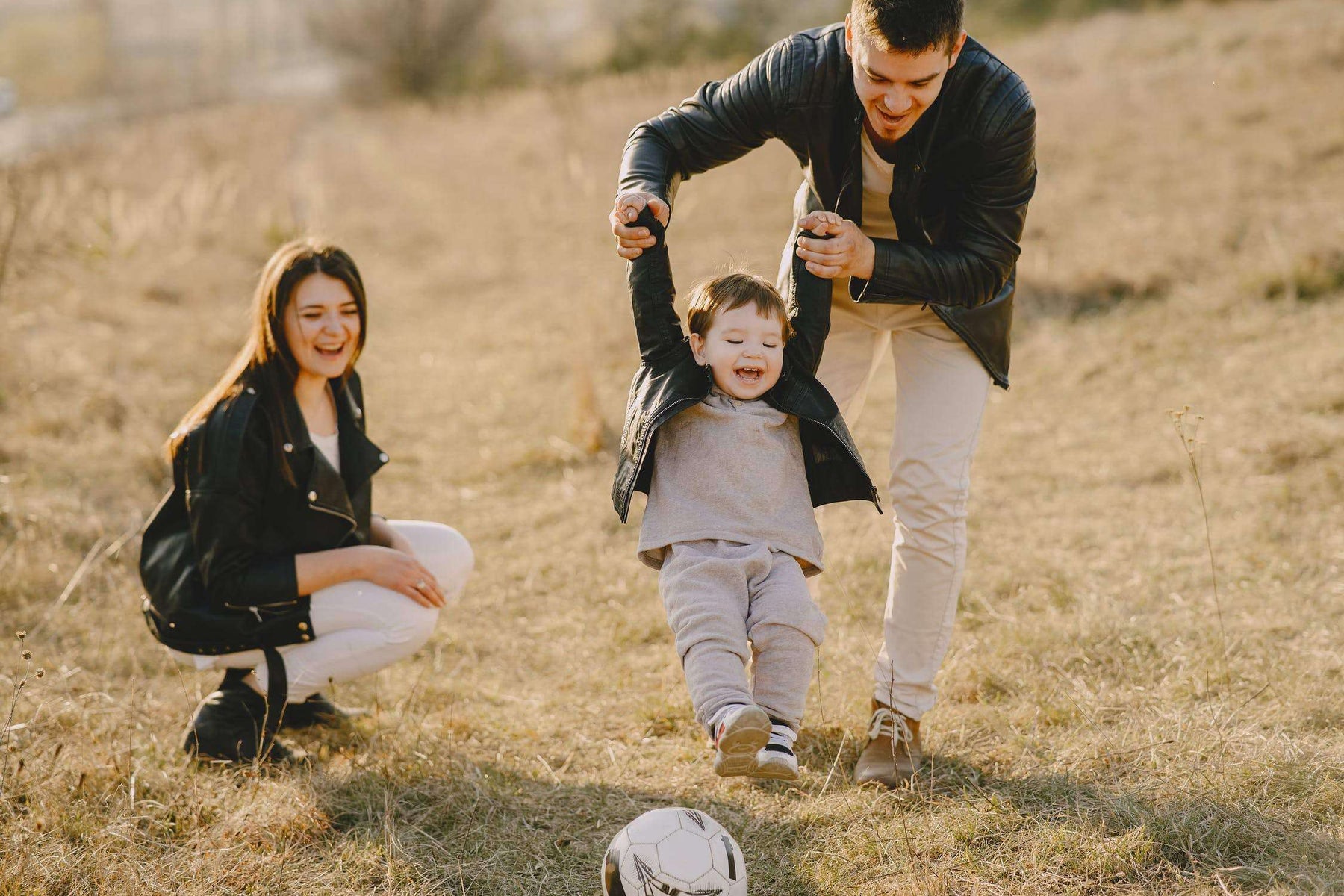 The top 10 things you need to get your outdoors fun ready
The birds are chirping, and the trees are blooming. It's spring! If you're anything like us you're more than ready to spend some time outdoors this season. We have you covered with all your outdoor lifestyle needs! Here are our choices for the top ten things you need to get your outdoors good-time ready.
Ivation Portable Outdoor Shower
Nothing says, "I live my life like I'm ALWAYS on vacation" like your very own outdoor shower! The Ivation Portable Outdoor shower is perfect to keep in your backyard, or to take on your summer vacation! The Ivation is a handheld device which draws water from whichever source you prefer, such as a sink or tub and converts it into a versatile shower-like stream perfect for bathing pets, humans, or watering plants!
SkyMall Unique Steel and Rattan Hanging Hammock Pet Chair Bed
If you're going to be enjoying the lovely weather outdoors, best believe your best friend is going want to be with you. That's why we present to you, the SkyMall Unique Stell and Rattan Hanging Hammock Pet Chair Bed. This is a stylish way to incorporate a place for your pet to rest that will fit in effortlessly with your outdoor furniture the humans in your life sit on.
These Solar Powered garden lights are not only great for the environment, but they're also great for your garden aesthetic! Hassle and worry free, these lights are solar powered, water resistant, and easy to set up.
SkyMall Decorative Rustic Iron Butterfly Rain Chain
The Rustic Iron Butterfly Rain Chain by SkyMall is a welcome addition to anyone's outdoor landscape design. This piece of décor is not only fashionable, but effective- featuring a downspout channel to keep water away from your home. The Rustic Butterfly Rain Chain comes ready to hang, and even offers a soothing sound as the rain drips down.
Looking to spend evenings with friends and family, watching movies under the stars? The Jinhoo Wifi Projector has you covered! This powerful little projector comes with a 100" portable projector screen and is powered by Wifi.. This means movies, sporting events, even take your Zoom meetings outdoors over your projector!
SkyMall Mason and Leafcutter Cedar Solitary Bee House
The Skymall Cedar Solitary Bee House has a sturdy design meant to attract Red Mason and Leafcutter bees, which are non-swarming, industrious, and friendly with children and pets. The Bee house comes with stacking trays which can be opened easily for inspection and cleaning. Relax, and enjoy watching the bees pollinate around your yard.
LyxPro SPA Compact Portable PA System
Outdoor dance party anyone?! The LxyPro SPA Compact Portable PA System is great for any occasion and location. The system is Bluetooth powered enabling you to play music from your computer or your phone. Have an extra-large yard, or planning an especially busy event? With an XLR cable, you are able to link multiple speakers at once.
These versatile and functional plastic mats by Sand Mine offer an elegant and timeless design perfect for updating your patio or deck. Easy to clean- just sweep, spray with water, and let air dry! UV coated as to not fade in the sun, these mats come in sizes 5' x 8', 8' x 12', 9' x 12', 9' x 18' and are perfect for any indoor/outdoor decoration.
Ivation High Window Cleaning Tool
The Ivation High Window Cleaning Tool ensures you'll actually be able to relax when you're relaxing outside rather than worrying about your dirty windows. This 2 in 1 window washer features a heavy-duty Squeegee wiper and microfiber cloth sponge that helps to watch and wipe dry windows, glass, and other smooth surfaces on your home.
Best Choice Outdoor Patio Wicker Bar 
The modern designed Best Choice Outdoor Patio Wicker Bar is a lightweight table that's easy to move around and fits great in any outdoor setting and will match any of your other outdoor furniture. The tabletop is spacious and there are two steel shelves ideal for storage. Also featuring two sets of rails for hanging wine glasses.
So, what are you waiting for? Get outside and get to having fun!